About Us
Mr. Rounak Jain

established STEAD REALTY ADVISORY PRIVATE LIMITED in Mumbai. Like-minded leaders who played diverse roles in the real estate industry came together to form a firm.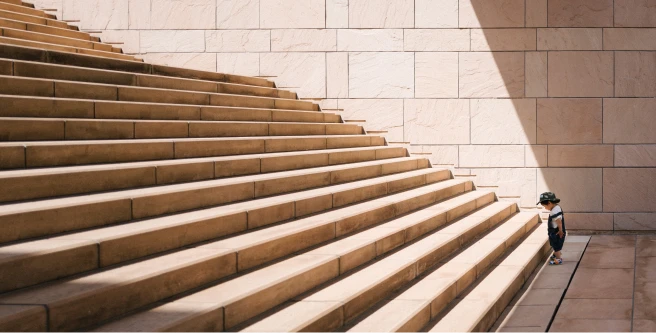 The team has deep analytical knowledge. We are experts in the real estate industry providing advisory services to Clients, Developers, and Investors with our expertise and networks. We take pride in providing our customers with India's elite real estate advisory services. Teams ensure that the journey will be entirely transparent and hassle-free.

Mission
Our mission is to offer our clients premium realty services at the correct prices and build an entire real estate community space.

Vision
Our vision is to bridge the gap in the realty industry by offering a platform that helps developers, investors, and customers find and discover only the best and exclusive opportunities in real estate.

Core Values
Trust is our Basics.
Ethics is our Foundations.
Integrity is our Pillar.
Commitment is our Lock.
Communication is our Key.
Stead offers various real estate advisory services to its Clients, Investors, Developers
Its helps to sail smoothly through their owned or leased properties with our strategic expertise & networking skills with the strong support of the Sales & Marketing Team, Research & Strategy Team, Loan Advisory & Assistance, Strategic Project Management, Joint Ventures & Barters Services and much more.
Finding the perfect property, commercial or residential, becomes complicated without proper guidance. At Stead, our team's goal is to help our clients lock in the best properties at the correct prices. Our partnerships with leading developers & investors allow our team to select best & exclusive properties for our clients & vice-versa help developers & investors to get client's on board.
The Stead team comprises dedicated, hardworking, and passionate individuals. The Stead team is growing and aims to work with like-minded and driven individuals who desire growth and success.