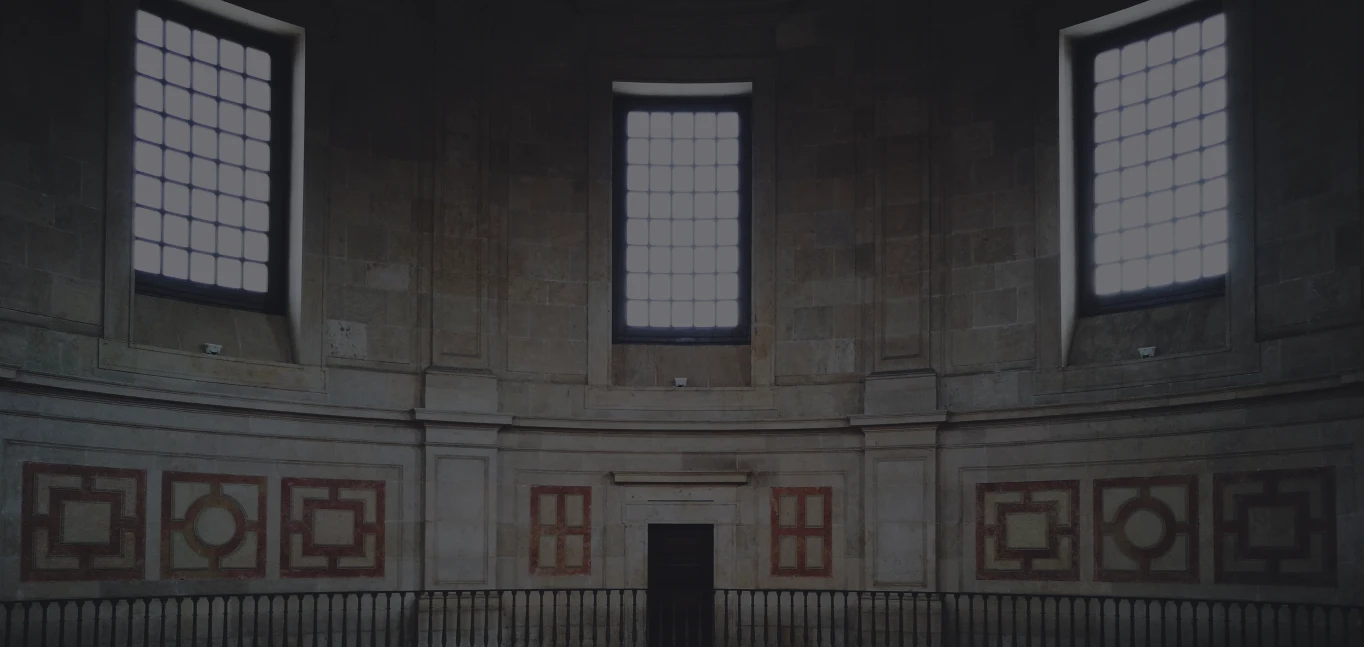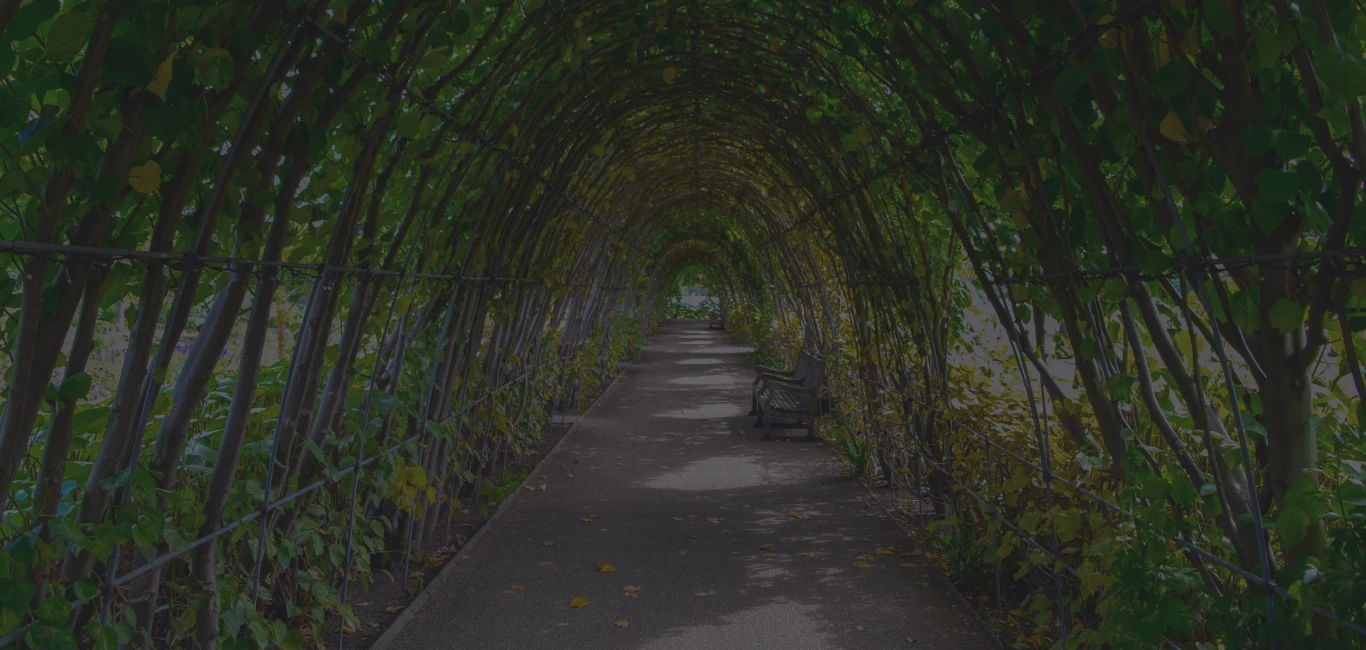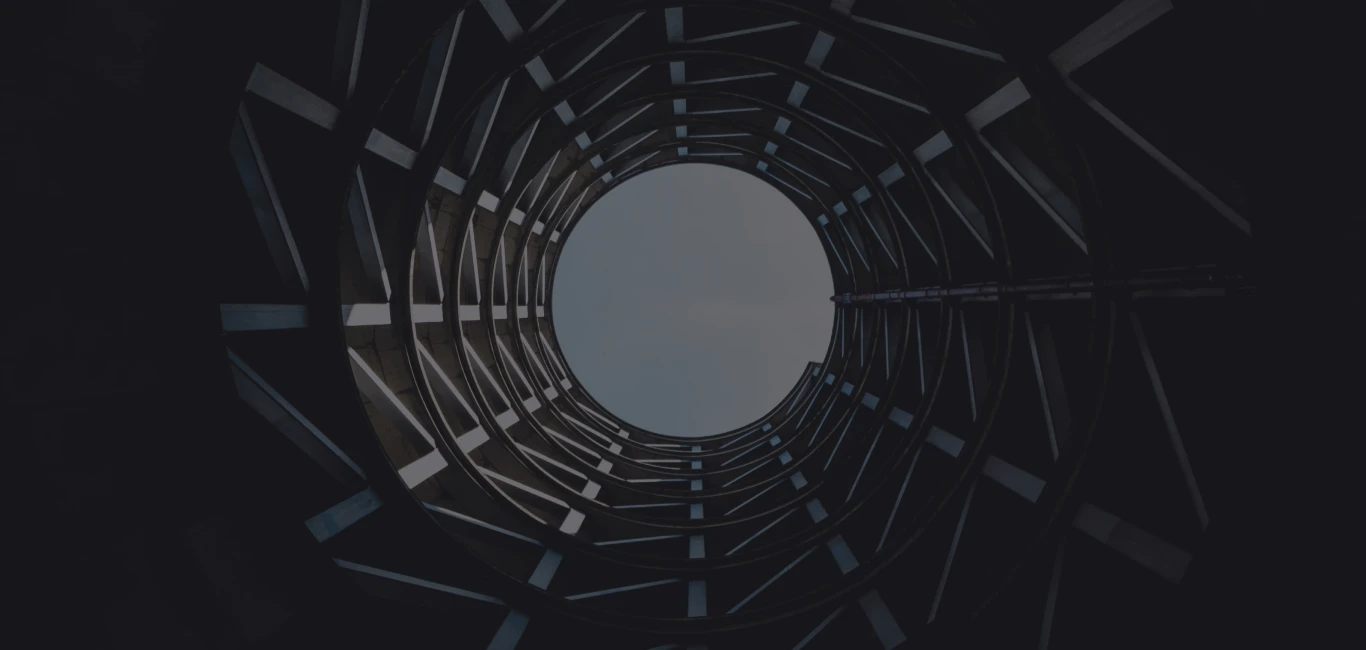 Group 2215
Like-Minded Team to build bright future
Professionals who engage in a diverse range of roles throughout their careers.
Group 2216 (3)
The team has focused on identifying properties that fulfill your dream home requirement and offer the best deals.
Analyze real estate needs and solutions with STEAD realty.
Group 2216 (4)
Our network select best & exclusive properties for our clients
Our
Services
We provide Real Estate Consultation Services. For Residential & Commercial Properties, Home Loans, Interior Designing & Vastu Advisory and more, that helps you to make the right decision while purchasing the property.
Residentials and commercial
Why Choose Us?
Our team is well-trained & experienced across various aspects.
We are professionals in this industry working through innovative strategy & technology.


Industry Expertise
We work with investors, property owners, and real estate managers to make a significant difference in the real estate industry. Opportunities are created to help clients & offer space as expected.For landowners & developers, we provide unmatched day-to-day experiences to acquire operational excellence & growth.


Client- Driven Ecosystem
Our team will smoothen your process & avoid any mistake that may cost you heavily. We are a team of active people with various options that will suit all your requirements like budget, location, area(sq. ft) & other minor factors too. 



Strategic Real Estate Platform
We are appreciated for our real estate consultant services due to the fantastic network & resources we have for all kinds of professional help, legal work and property knowledge. Now you can rent or buy the property at the best price.

We are Real Estate Advisors
The team works with a distinguished approach & caters to your finest real estate advice. Due to our unmatched commitment at work, we are one of the well-known real estate advisory firms.
Lock best properties with help of our experienced team.
Our clients are our priority. Analyzing their real estate needs and offering specialized solutions is what drives our work system.